Toronto's leading Google Ads (PPC) Company
Since our inception in 2012, USEO has become a top PPC agency in Toronto through our commitment to provide superior digital marketing services. Our first-rate PPC and Google Ads services are matched by competitive prices and guaranteed results.
Experienced in both local and international settings, we can help you get results whether you're a multinational corporation or a small to medium enterprise.
The basics of pay-per-click are simple – you only pay when someone clicks on your advertisement.
Though, pouring money into PPC advertising doesn't always guarantee you more customers. If the highest paying ones were always first to show, small & medium-sized businesses could never succeed. Fortunately, that's not the case and with a careful planning we can find how you can put your business in front of eager buyers without spending a fortune.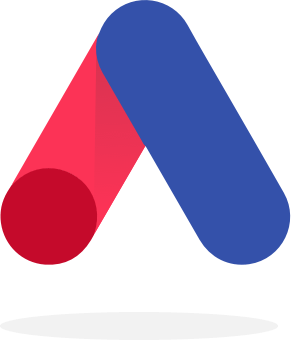 Receive trusted and experienced Google Ads services in Toronto
We find why certain trends appear in the first place and hop on them before everyone else does.
As a recognized Google display ads agency, our team is highly experienced in the field of digital advertising, and knows how to achieve the best results for our clients. We pay close attention to digital trends and respond to them accordingly by identifying the most powerful keywords that'll produce results for your company.
We work hard to keep you informed every step of the way by assigning you with a dedicated campaign manager, who keeps you up-to-date with regular reports and detailed monthly analytics.
We monitor every campaign – analyzing the real-time data we receive and adjusting accordingly. We simultaneously lower the cost-per-click and increase conversions, basing our decisions on the real-time feedback. We take the guesswork out of the equation and put the knowledge first.
Working with us, you know exactly how much you're spending and how much you're making in return. So if you are interested in running a campaign that involves Google Adwords in Canada, there's one name that you can trust – United SEO!